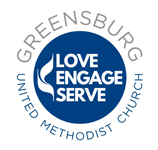 G

REENSBURG

U

NITED

M

ETHODIST

C

HURCH
Making disciples of Jesus Christ for the transformation of the world by loving, engaging and serving our neighbors.

---
Vacation Bible School 2022
This years Bible School is going to be Monumental
We are going to celebrate God's greatness through awesome Bible-learning experiences kids see, hear, and touch! Science-fun Gizmos, games, unforgettable Bible songs, and tasty treats are just a few of the activities that help faith flow into real life.
We will also help kids discover how to see evidence of God in everyday life, something we call God Sightings.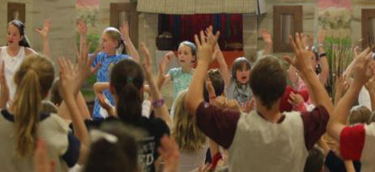 The main Bible points we will learn this year are "God loved you no matter what, God is with you everywhere, God is in charge, God is stronger than anything, and God is surprising! We will learn all of these through the story of Joseph.
Mark your calendars July 31-August 4, 6-8 pm. We welcome all children ages 3 years old- entering 6th grade. Volunteers are always welcomed and appreciated!
For more information, please contact Miss Amy at advorak102@gmail.com or click on the link below. Registration is now open! We look forward to seeing you there!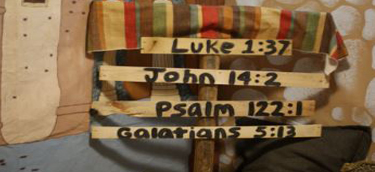 For more information or to register your child now
Click Here
---