Adult Ministry
Due to COVID-19 please contact the church office about any events listed on this page for the latest information and any changes.

UMW
The United Methodist Women is the only official organization for women within the United Methodist Church. Founded in 1869, it is "the largest denominational faith organization for women with approximately 800,000 members."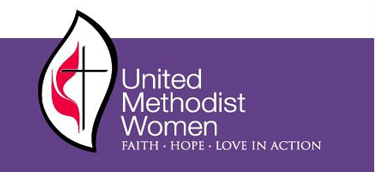 Through their generosity UMW members help empower and improve the lives of women, youth and children in the United States and around the world.
Funds from members go to mission programs and projects supporting women, children and youth.
Our UMW unit meets on the third Monday of each month at 1:00pm from September-May. All are welcome. We always include time for sharing of devotions, prayer, a short business meeting, sometimes a special program and always time for fellowship and fun.
Walking Group
A group of friendly walkers meets every Saturday morning at nine AM in the church parking lot rain or shine.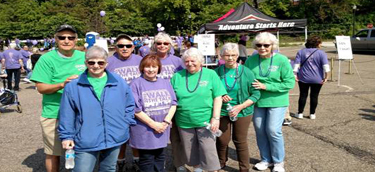 We select different places to walk each week, but since we are of mixed abilities we try to choose trails that can accommodate everyone.
We have walked the Summit Metro Parks' spring and fall spree, we walk the Tow Path, Boettler Park, The Chapel's walking track, etc. During particular poor winter weather, we have even walked inside. It's not only great exercise but great fellowship as well.
Bible Studies
We have studied the Bible in many different ways over the years. Our current study is called "Not A Fan".
Just What IS "Not a Fan"?? For one thing, it's the title of a great small group book study entitled…you guessed it…NOT A FAN! It was written by Rev. Kyle Idleman, and there are a number of us at Greensburg UMC who found it excellent and to some, life-changing!
Since that study in the fall of 2014, that group has continued to meet two Sundays a month and over those years have shared many good studies and many good times together. The door is always open to fellow Christians to become a part of Not a Fan. If you're looking for a Christian book study in a small group setting, please give it a try. For questions, please call contact Judy Martin or call the church office at 330-896-1936 or by email at office@greensburgumc.net